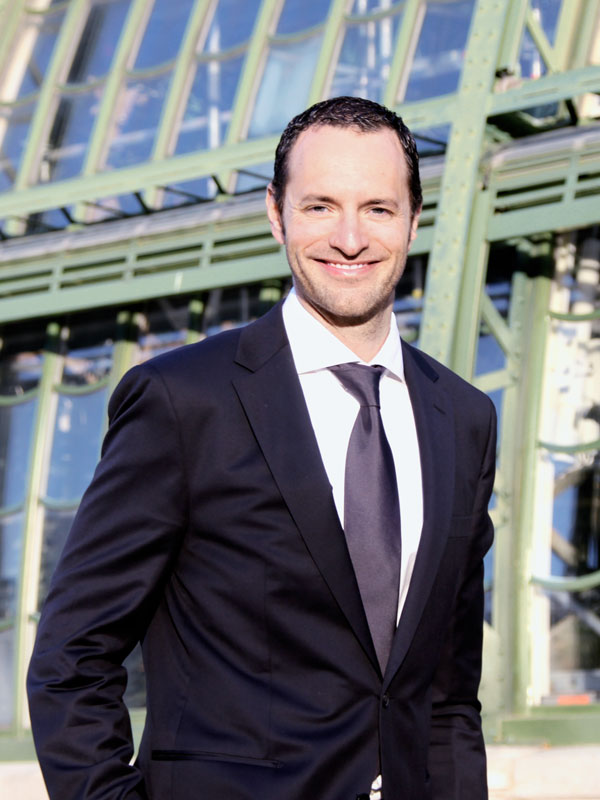 LAW FIRM
Dr. Reinhard Schultze, banker und lawyer, started his professional career after completion of his studies and traineeships in Germany and Brussels in a leading law firm in Berlin, office Potsdam-Babelsberg. He wrote his thesis on "Product placement in movies" for which he received a doctorate before joining as in-house legal advisor medienboard Berlin-Brandenburg GmbH, a regional film fund. In 2000 he changed to Telepool GmbH, Munich. In the following years various business functions followed both in the legal department of the group and as CEO of an affiliated company prior to his switch in 2012 to Global Screen GmbH, the joint venture for world distribution held at the time by its parent companies Telepool and Bavaria Media which later was fully incorporated into Telepool.
Dr. Schultze heads his own law firm by part-time activity next to his pratice as inhouse-legal counsel for Telepool and its world sales label Global Screen.
Dr. Schultze ist co-founder of the media institute Erich-Pommer-Institut in Potsdam-Babelsberg, Germany. Since 2009 he is lecturer at the Institut für Urheber- und Medienrecht, Munich. Next to his mother tongue German, he is fluent in English and French with knowledge in basic Italian. He entertains an international network in the film and media industry.